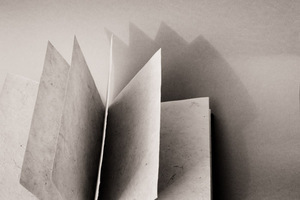 About
Jaye Phillips is fine art and performance photographer living in Arlington, Massachusetts. Her photographs have been exhibited in solo and group exhibitions including at Harvard University, Addison Gallery of American Art, the Museum of Contemporary Art/Chicago, and the DeCordova Art Museum. Her most recent group show was in Half the Sky: Intersections in Social Practice Art at LuXun Academy of Fine Arts in Shenyang, China.

Her work is included in the Polaroid International Collection, the Harvard Theatre Arts Collection, and private collections.
She has photographed professionally for dance companies including Boston Ballet, Streb/SLAM, Eiko and Koma, Beth Soll & Company, the Institute of Contemporary Art/Art and Dance series, and Summer Stages Dance at Concord Academy.
Her work has appeared in the New York Times Book Review, Art Forum, WGBH-TV La Plaza series, Time is not Even, Space is not Empty published by the Walker Art Center, and Zapotec Weavers of Teotitlan published by the Museum of New Mexico Press. She studied photography with Minor White at MIT, studio art at the Museum of Fine Arts School Art/Boston, and biology at Wilson College.

She draws inspiration from annual trips to the high desert of northern New Mexico.